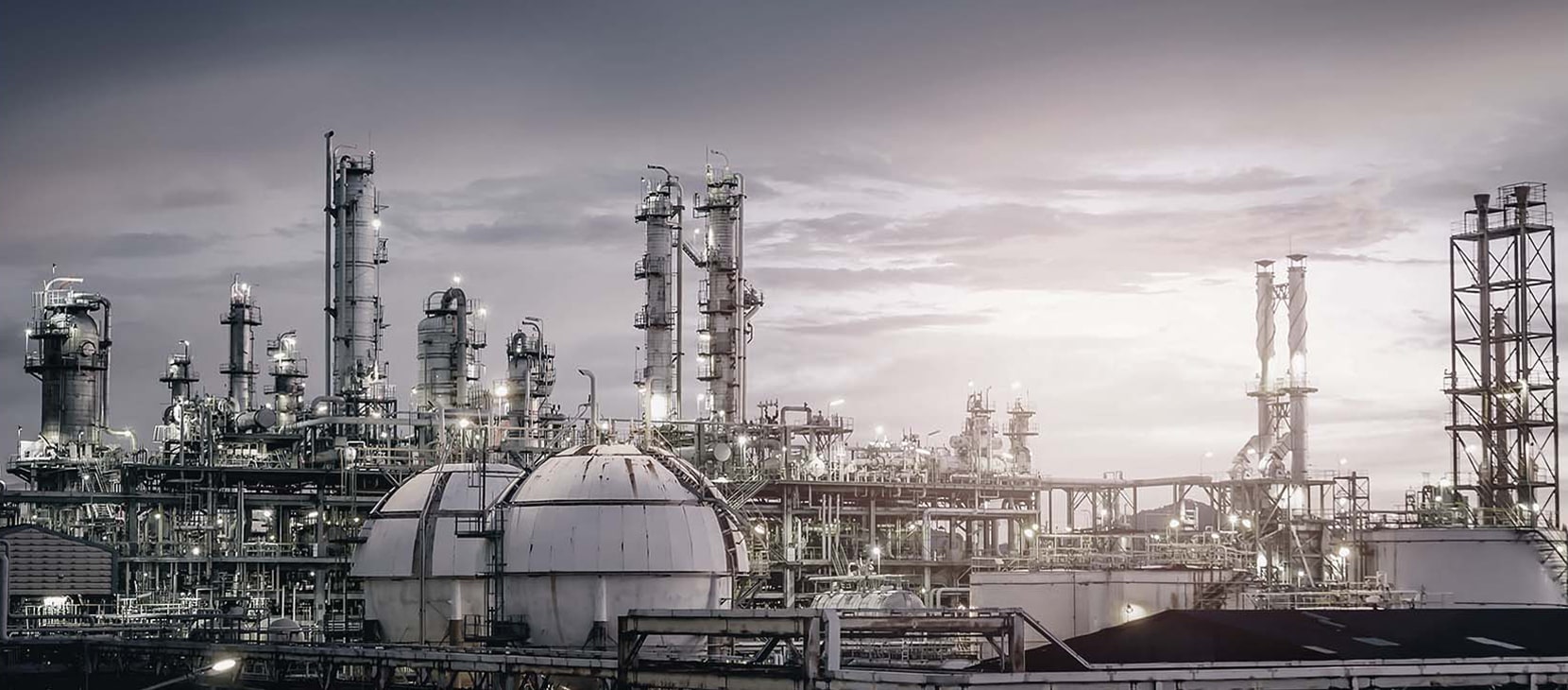 Top Management BI Dashboard
The solution includes a series of dashboards to show the performance of production plants drilled down by product macrotype. Specific emphasis is given to the visualization of production KPIs, efficiency and quality vs. forecasts. The system monitors the progress of measurements over the previous 30 days. The display can be drilled down to the individual plant, production department or production line levels.
We have built values to deliver value.
Sustainability and
Artificial Intelligence
We are working on projects that could help companies getting to goals that will provide a better future. Artificial Intelligence can play an important role in sustainability, not only enviromental sustainability but also social and economic sustainability.