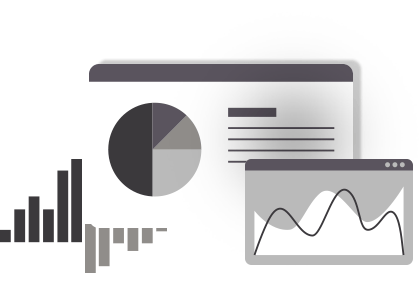 ANALYSIS & CONSULTANCY
We support Businesses by building a relationship of mutual trust, respecting each others' roles, objectives and resources. We share a wealth of experiences connected together by a common denominator: problem solving.
Doing business today is more than just a challenge. Some people claim that the romantic and extraordinary connotations of the past have been lost, the times when doing business meant building an adventure. Today, we need to overcome complexities with trust. A strong team allows the Business to achieve the right balance for maintaining a lucid, self-aware and deliberate vision, for concrete and sustainable planning.
SOFTWARE & TAILORING
We work for Businesses by building applications and digital solutions that enhance their culture and boost their results. Each company is different. Their data and processes are unique.
We know how to tailor coding and manual skills together and produce excellence. The market offers a plethora of software for the complete management of the business cycle (from sales, to administration, to manufacturing, to warehouse, to delivery, to post-sales support). They all claim to be very good. In reality, it is the tailoring that streamlines functionality, eliminates redundancies, and enhances the value of the investment.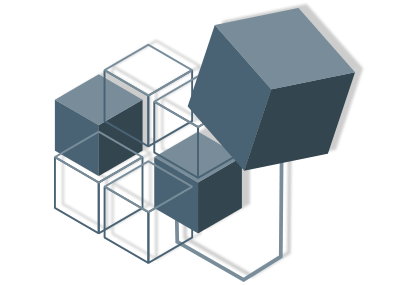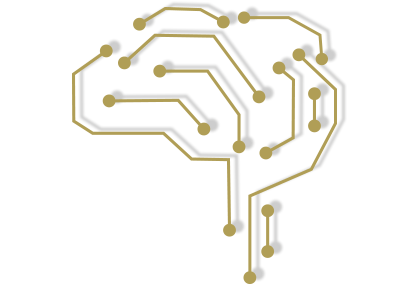 BUSINESS INTELLIGENCE & AI
Data is an asset that can be leveraged to optimize and speed up decision-making. BI allows you to feel the "pulse" of your company. AI is the tool for making predictions about future data.
Movies have already imagined AI scenarios with machines that think and learn on their own. We already know how to govern AI processes and technologies, but these are certainly not designed to replace the human touch. On the contrary! Artificial and Business Intelligence are useful tools for Businesses. They are allies that assist growth and innovation in services, customer support and, especially, internal processes and strategies.
WEB & COMMUNICATION
Organize web opportunities into result-driven winning strategies. Place the added value of brand and products at the very centre of communication for greater visibility, competitive advantage, and reputation.
Digital communication systems often coexist with their analogue counterpart by integrating innovative with traditional means. They form an ecosystem of actions and tools designed to pursue a single objective: the results. After sharing objectives, profiling targets and defining the reference market, we move on to the design and implementation of the tools necessary to plan the growth path.