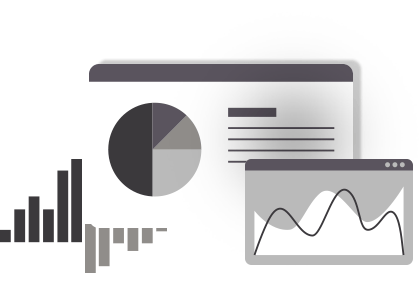 BUSINESS INTELLIGENCE
Data is an asset that can be leveraged to optimize and speed up decision-making.
BI allows you to feel the "pulse" of your company.
We use several applications, including Power BI and Qlik.
Solutions for corporate departments:
• Human Resources • Purchasing Sales • Production Engineering – R&D • Budget Analysis
SOFTWARE FACTORY
We work for Businesses by building applications and digital solutions that enhance their culture and boost their results. Each company is different. Their data and processes are unique.
Our projects range from business solutions based on SAP HANA, MICROSOFT and MENDIX technology to "ad hoc" software for multinationals and SMEs.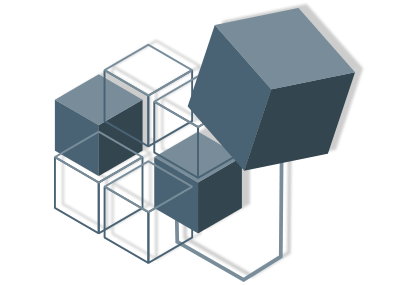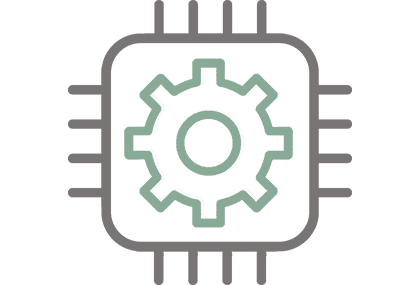 ROBOTIC PROCESS AUTOMATION
Robotic Process Automation (RPA) is a technology that allows you to configure a computer to emulate the behavior of a user who interacts with various business processes.
Benefits:
Cost reduction
By automating tasks, you can save on
productivity.
Reduction of errors
By eliminating human errors such as fatigue or lack of knowledge, RPA reduces the rate of errors, thus decreasing operational risk.
Increase efficiency
Greater execution speed.
Software used: UiPath and Robocorp.
ARTIFICIAL INTELLIGENCE & GENERATIVE AI
ATG AI is the division of Anzani Group, specialized in the innovative field of Artificial Intelligence, with already several active projects in different markets:
Business, Financial, Industry 4.0, HR/Recruiting and Security.
Our AI skills are divided into three areas: Data, Images, Texts and Generative AI.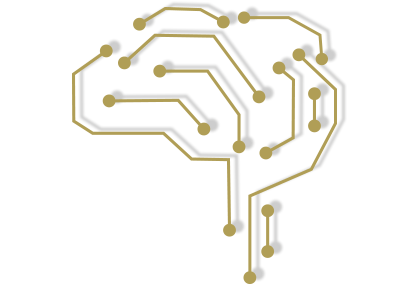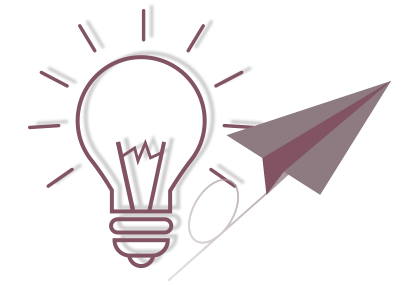 WEB & COMMUNICATION
Organize web opportunities into result-driven winning strategies.

Place the added value of brand and products at the very centre of communication for greater visibility, competitive advantage, and reputation.
We use the inTeam method which allows us to create shared and effective marketing & communication strategies thanks to the involvement of people within the company
which are "directed" and "facilitated" by our consultant.