Professionials of data and processes.
Working with companias for more than 25 years is not casuality
an increasingly complex economy, knowing how to control numbers can make all the difference.
Who is ATG today?
We have been working in the software and Business Intelligence field for over 25 years.
We built our experience from the top, working with large European and American multinationals, and large Italian groups. In the course of the last 10 years we have also worked with small and medium businesses. SMEs have the same requirements, but different budgets. We understand business logic and we work as partners with our clients to streamline data and processes. In 2018, our latest challenge: Artificial Intelligence.
Web built valueto offer value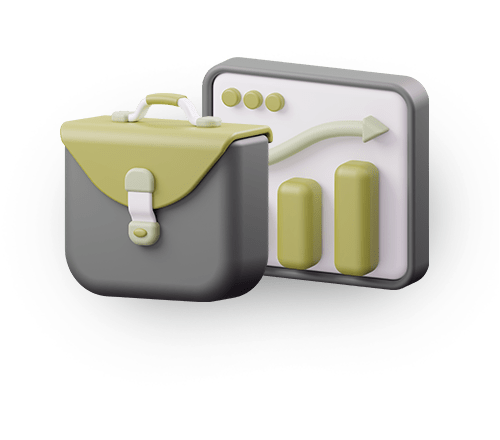 Experience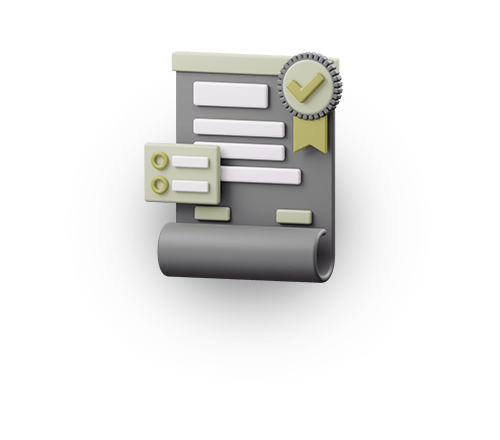 Reliability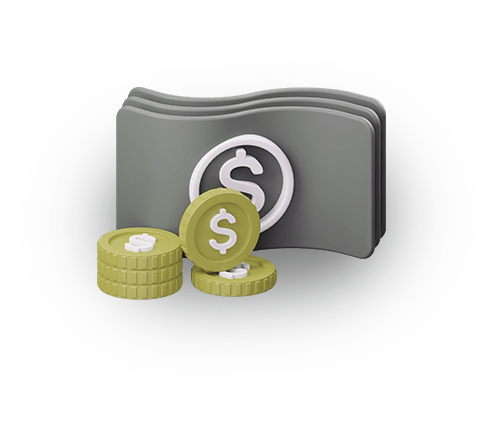 Financial solidity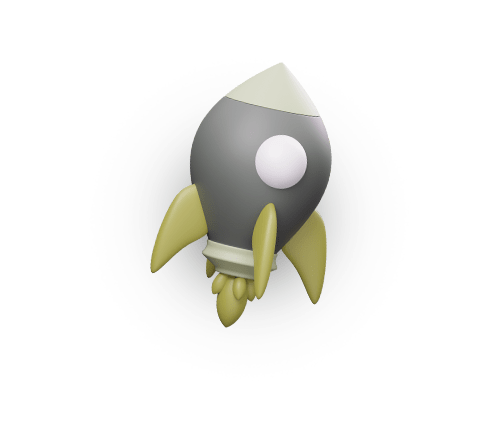 Flexibility
We find solutions. Or we create them from scratch.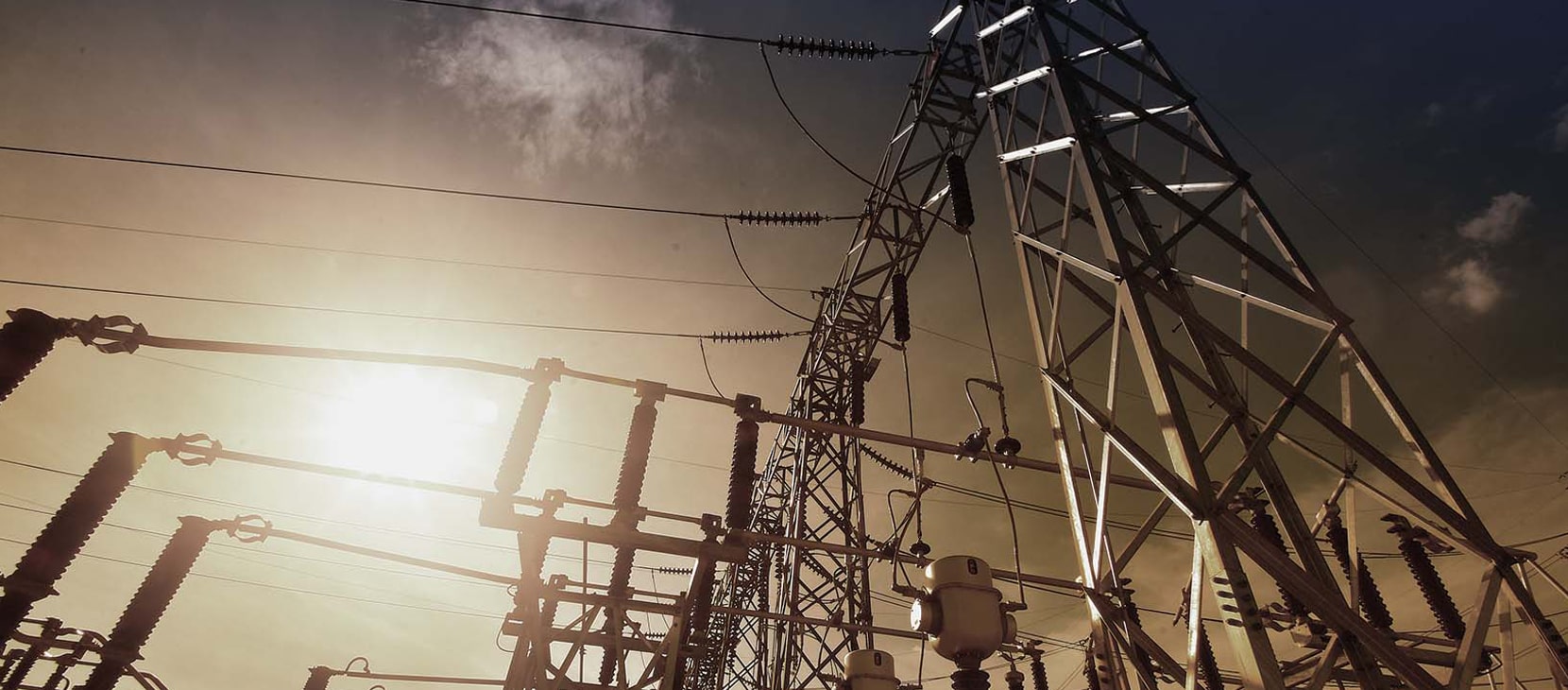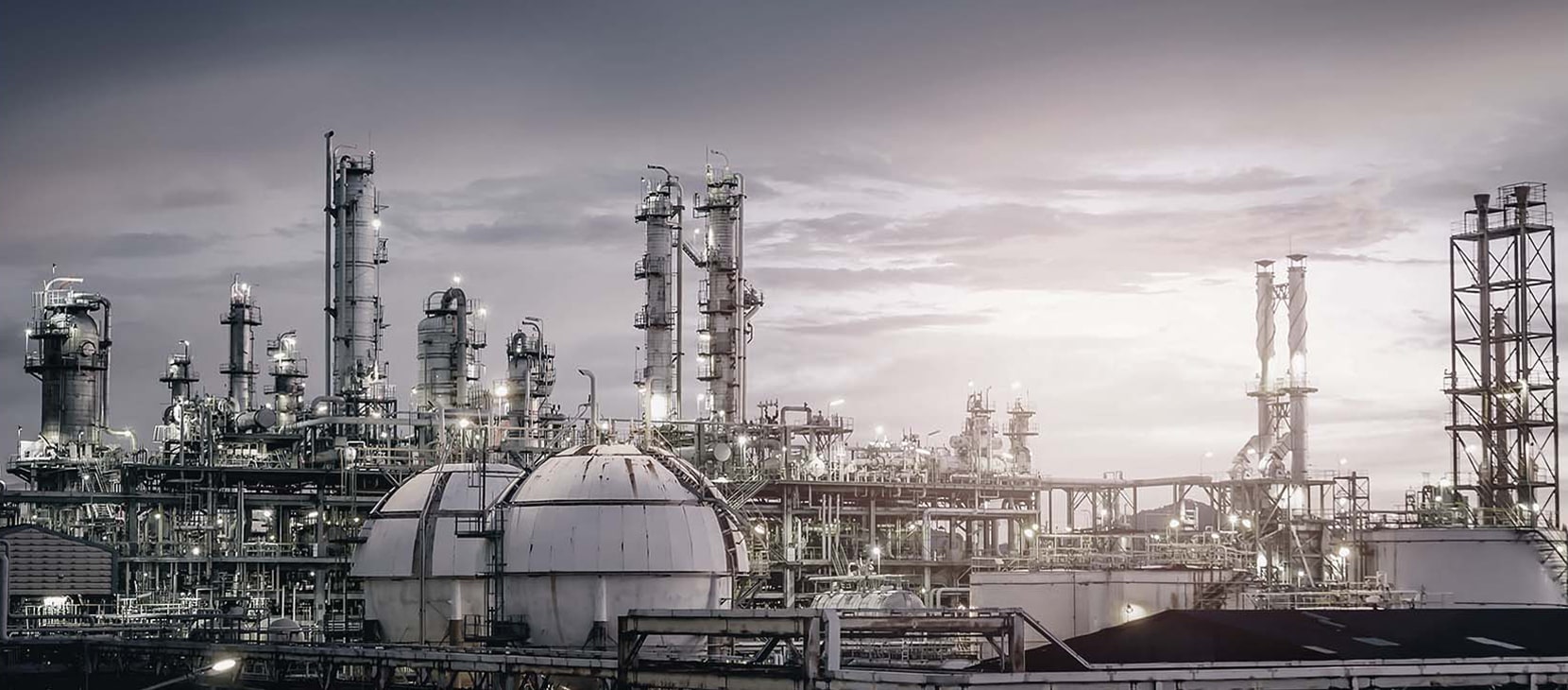 Case study n.3
Distributor/Chemical Analysis
ENTER AND DISCOVER THE SOLUTION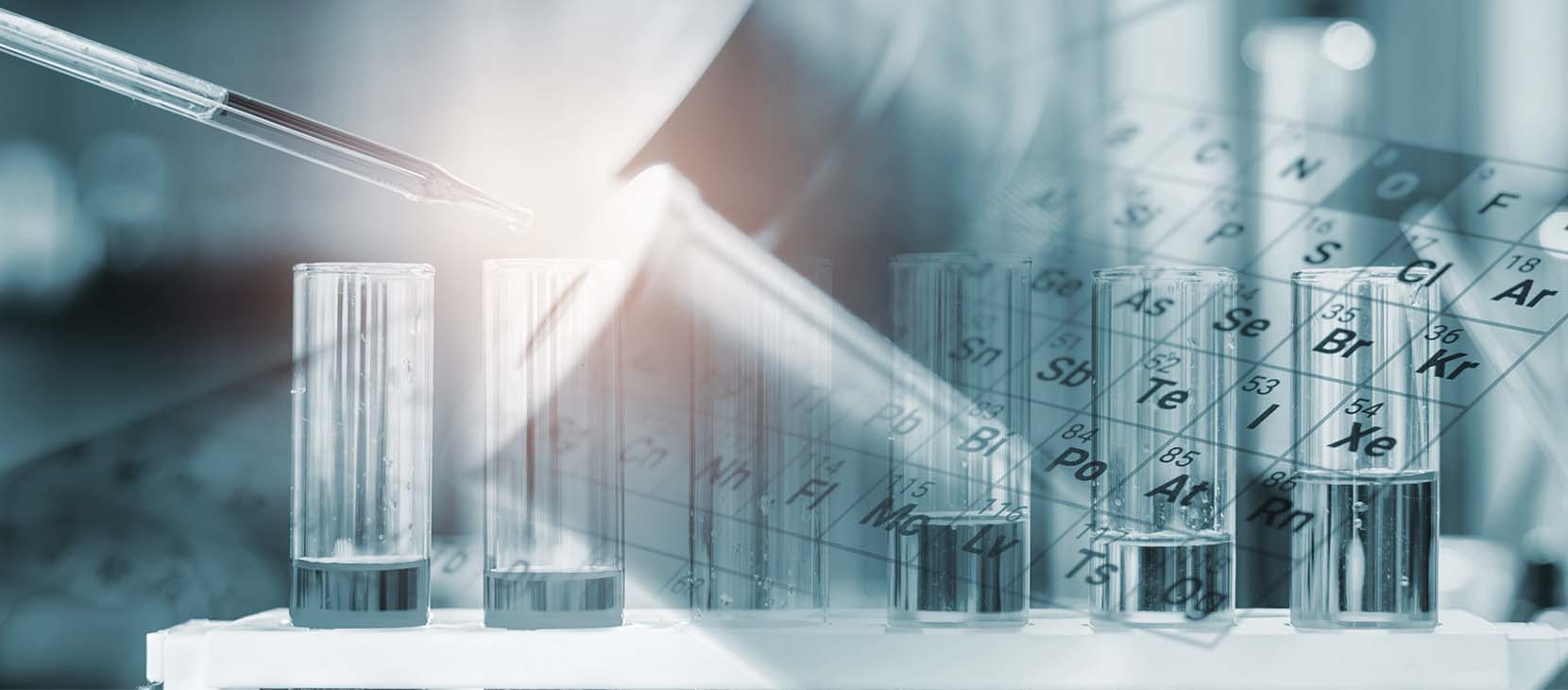 Sustainability and
Artificial Intelligence
We are working on projects that could help companies getting to goals that will provide a better future. Artificial Intelligence can play an important role in sustainability, not only enviromental sustainability but also social and economic sustainability.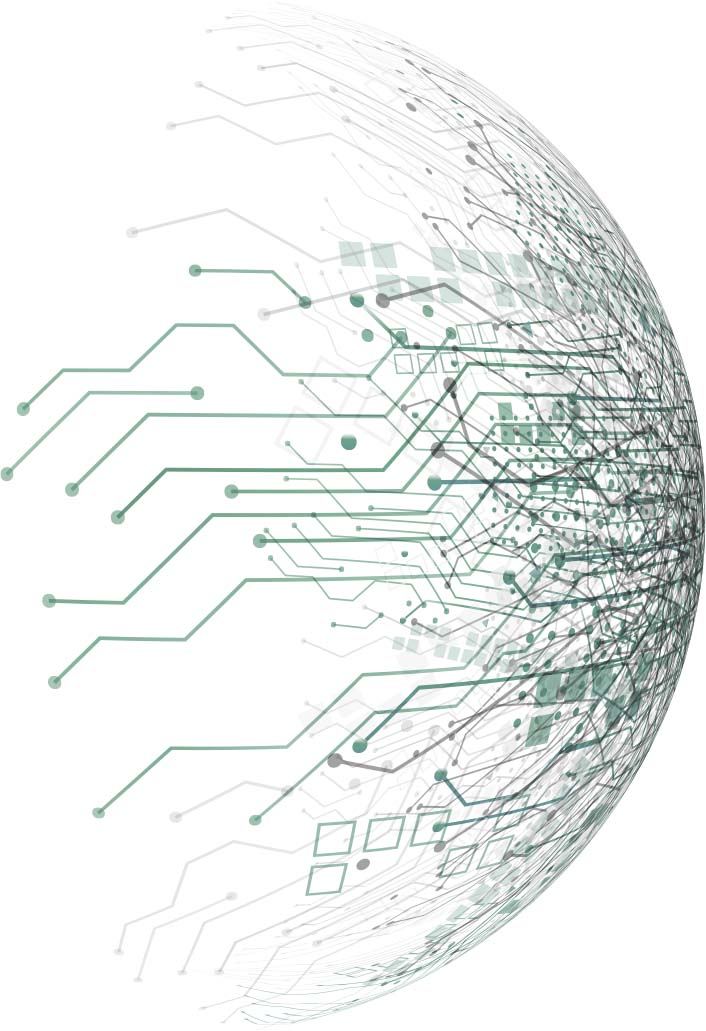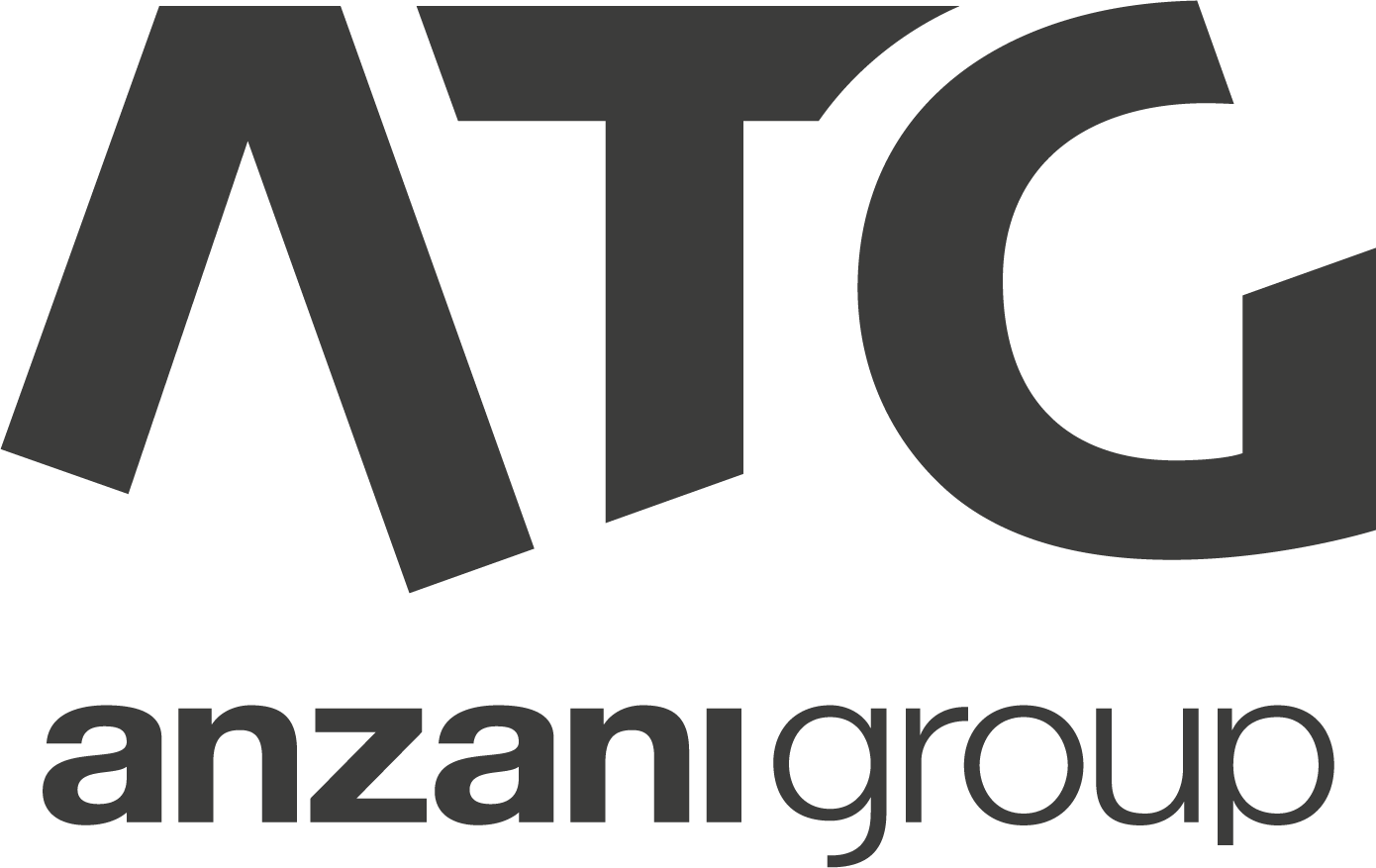 companies of the atg group