We have been working in the software and Business Intelligence field for over 25 years.
We built our experience from the top, working with large European and American multinationals, and large Italian groups.
In the course of the last 10 years we have also worked with small and medium businesses. SMEs have the same requirements, but different budgets.
We understand business logic and we work as partners with our clients to streamline data and processes.
In 2018, our latest challenge: Artificial Intelligence.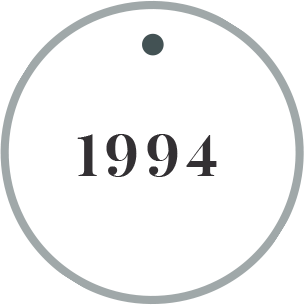 Incorporation of the Company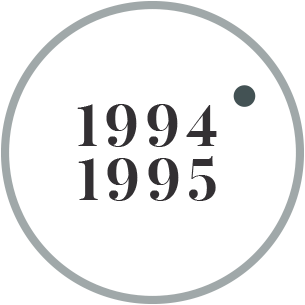 Start of collaborations with American multinationals
such as HP Hewlett Packard, with whom we have worked for 16 years on projects throughout the world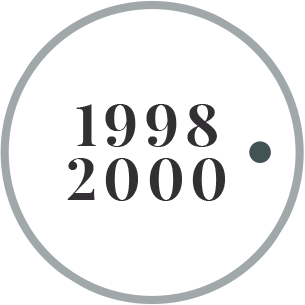 Launch of our CRM "NetMarketing" product
Launch of our "ATG-Dw" Business Intelligence product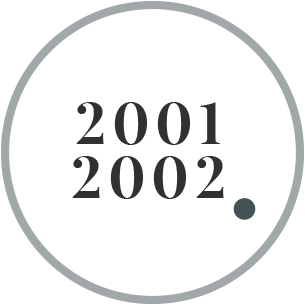 Opening of our first branch in Switzerland to expand our Swiss and European markets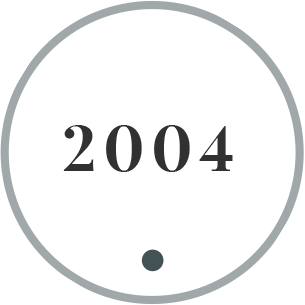 Development of the Italian market with the acquisition of full and partial interests in partner companies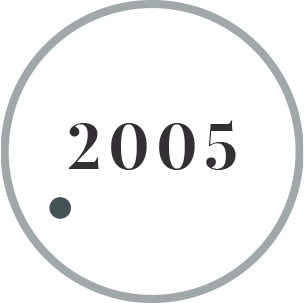 Opening web & communication division: ATG Creative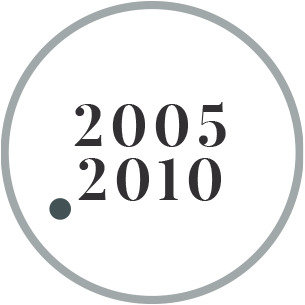 Strengthening and consolidation of our foreign market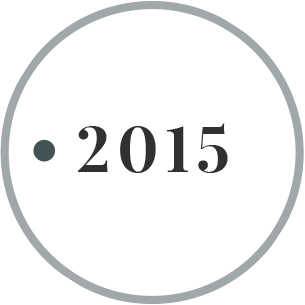 Experience in the United Arab Emirates
A number of certifications: SAP Hana, Microsoft, Tibco (worldwide) and others
Important BI projects with ENI, Enel X, Brembo
Launch of "PARD", our new BI software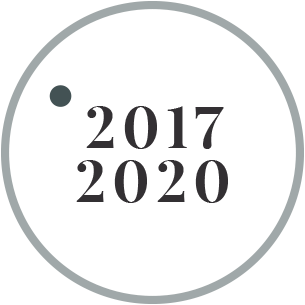 Start up of our Artificial Intelligence Division with its dedicated team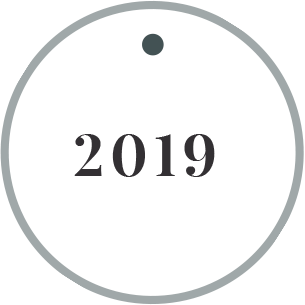 Opening of new offices in Sondrio, in the Valtellina area of the North of Italy
Opening of a new company: ATG AI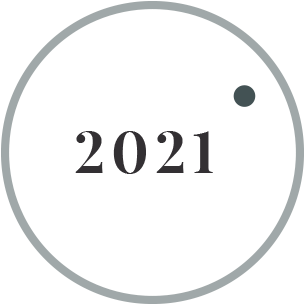 Opening of ATG India in Bangalore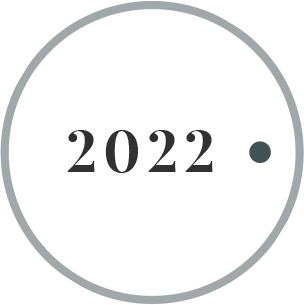 Opening of ATG Advance, our Rome branch
Opening of "ATG Consulting", our new consulting company in the Anzani group
Launch of our new BI platform for SMEs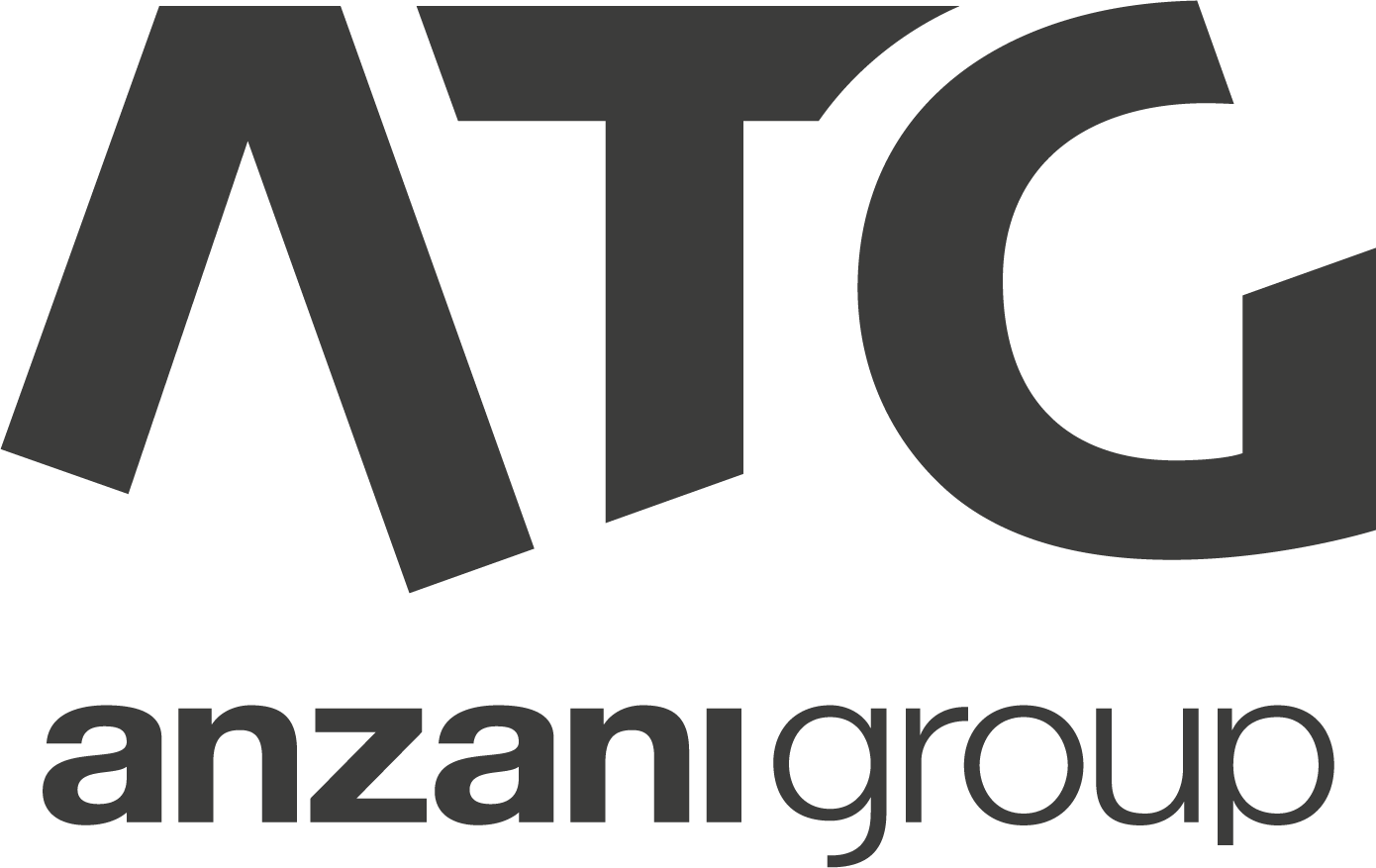 companies of the atg group