Type of client
Sector
Distributor / Chemical Analysis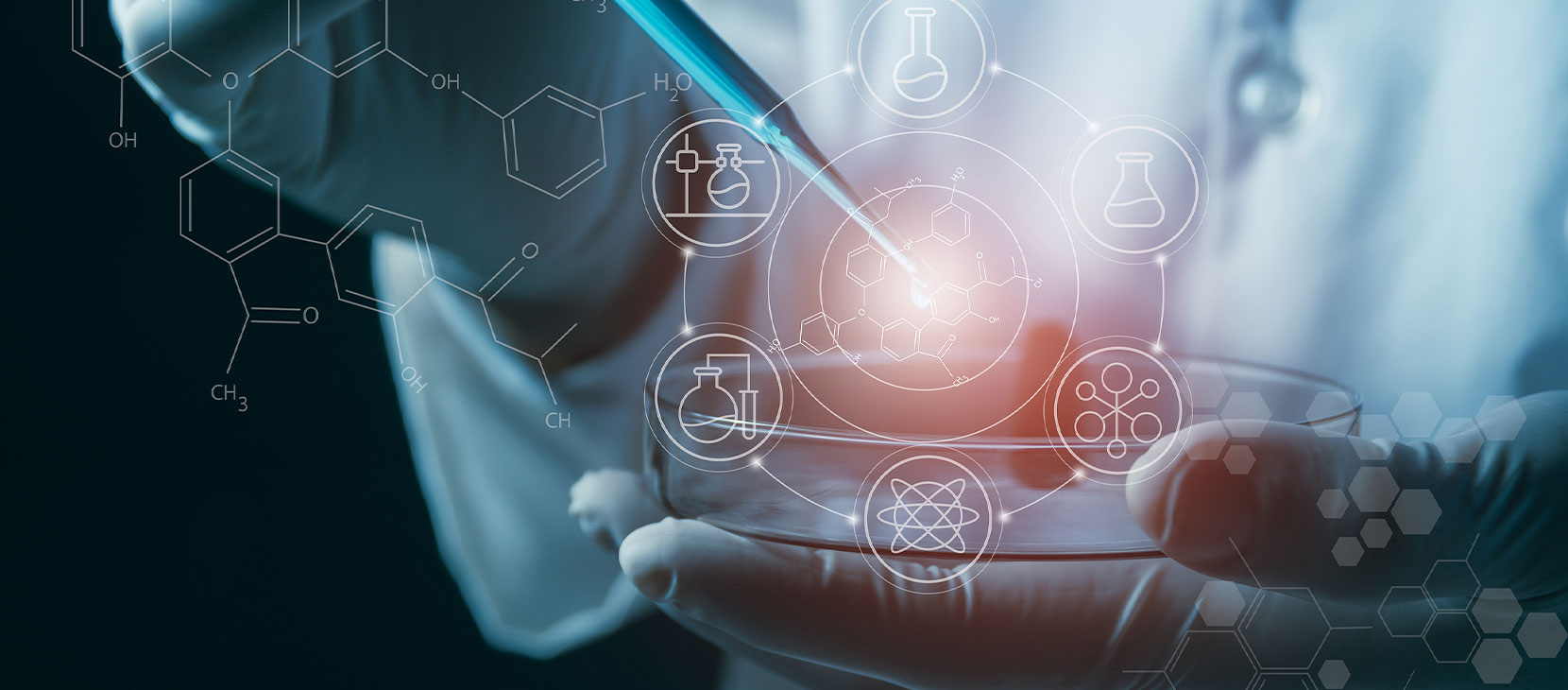 The solution aims to consolidate and validate business data such as Orders, Revenues and Forecasts. One of the most significant issues was the constant progression of order history reports caused by the ERP changes to open orders.
We designed a Book/DeBook (BDB) process so that every change to the order from the ERP becomes a new incoming or outgoing transaction for reporting. This ensures that historical data never changes.
Output to users is delivered via email report subscriptions and through ad-hoc analysis via our PARD system.
Analytic Portal
SQL Server
Reporting Services
PARD