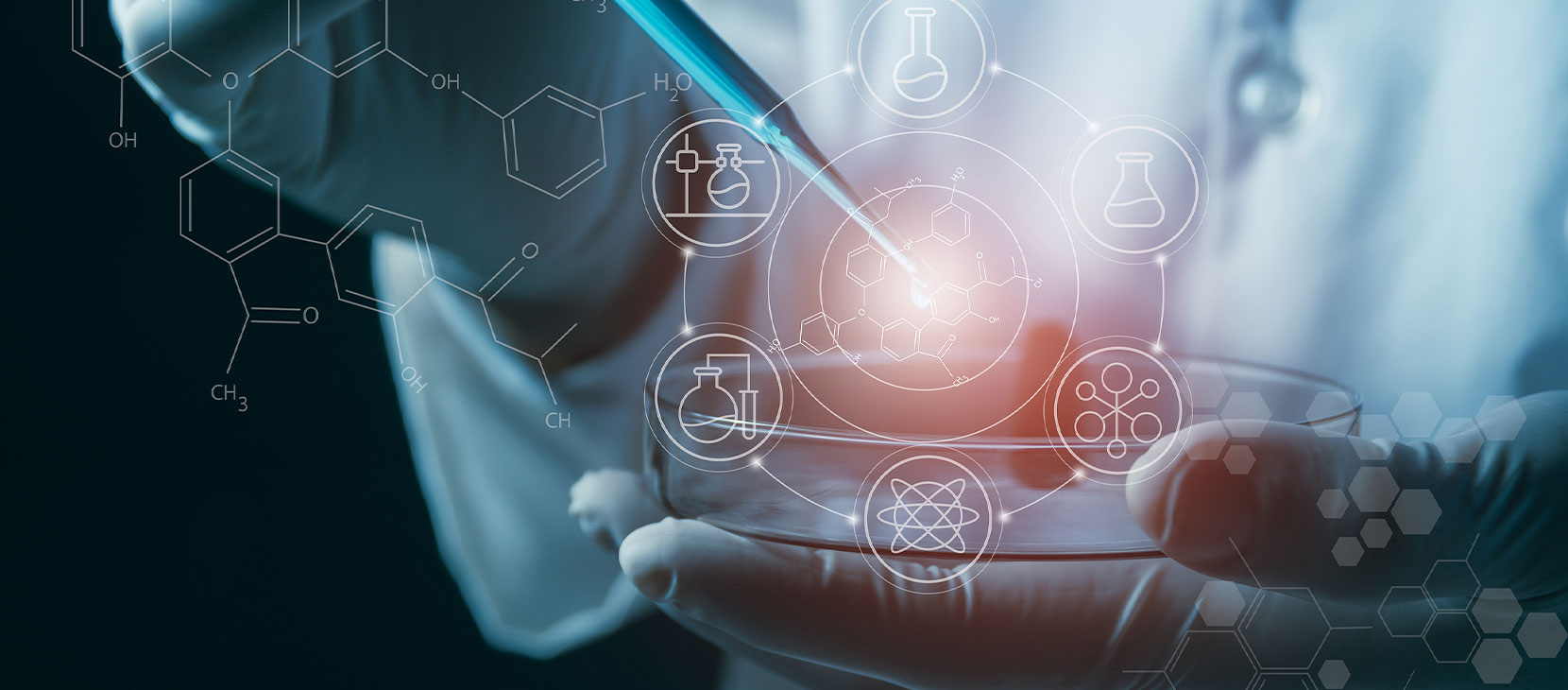 Data collection from Partners
Our client has a sales model that loses the visibility of the actual end users and the product sold versus the distributor's inventory.
The objective of this project was to collect details on sales and end users from the client's partners and validate them.
By using a combination of internal and external data, we developed a system for processing the inventory of each distributor, capable to support the client's partners and boost sales.
Client collector
SQL Server
PARD