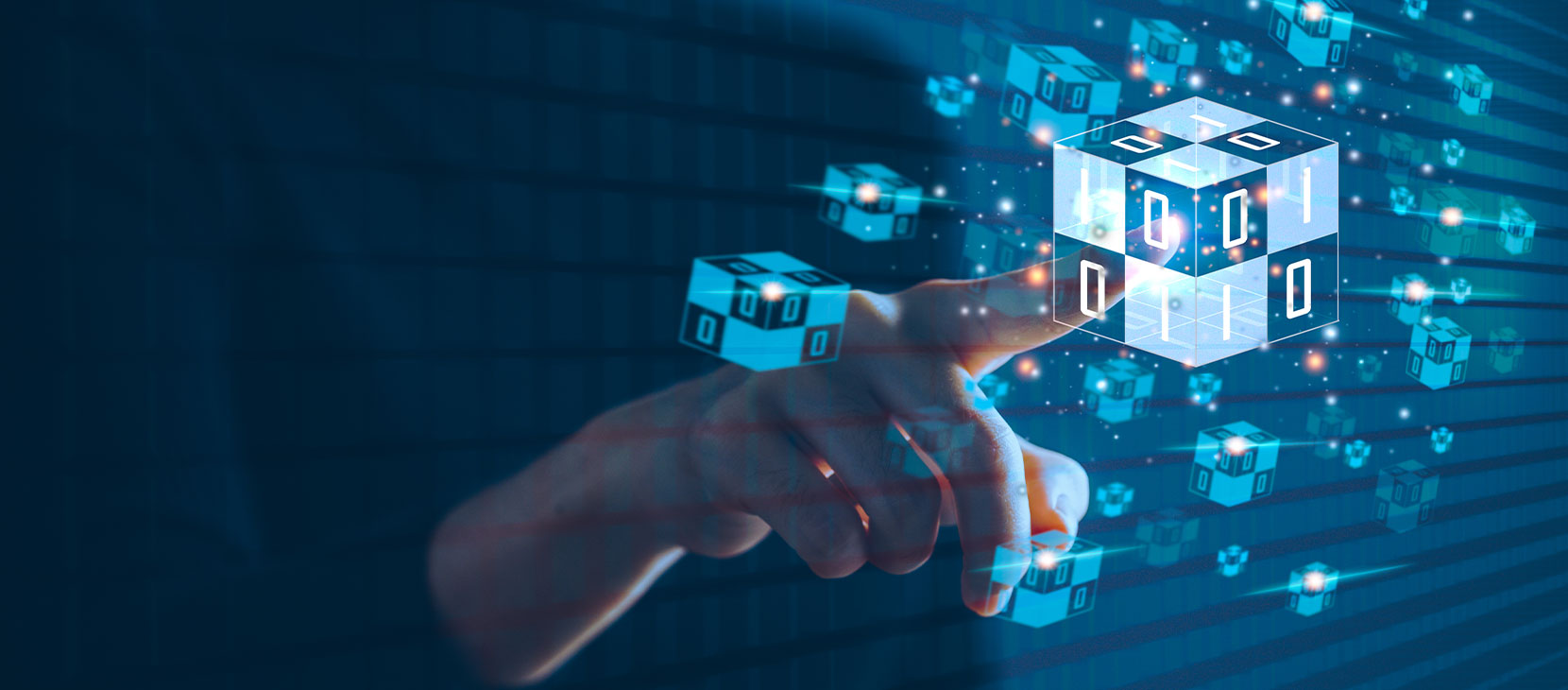 Development of a solution based on artificial intelligence techniques, able to:
Extract texts, tables, images and other elements from newspaper pages; extract the text contained in images using OCR; submit the texts thus obtained to semantic analysis for indexing and reconstructing the text in a Web-friendly format; create a system for answering questions submitted in natural language, by extracting content from the knowledge base created as described above.
Neural network
Python
Sql Server
Web Services
We have built values to deliver value.
Sustainability and
Artificial Intelligence
We are working on projects that could help companies getting to goals that will provide a better future. Artificial Intelligence can play an important role in sustainability, not only enviromental sustainability but also social and economic sustainability.