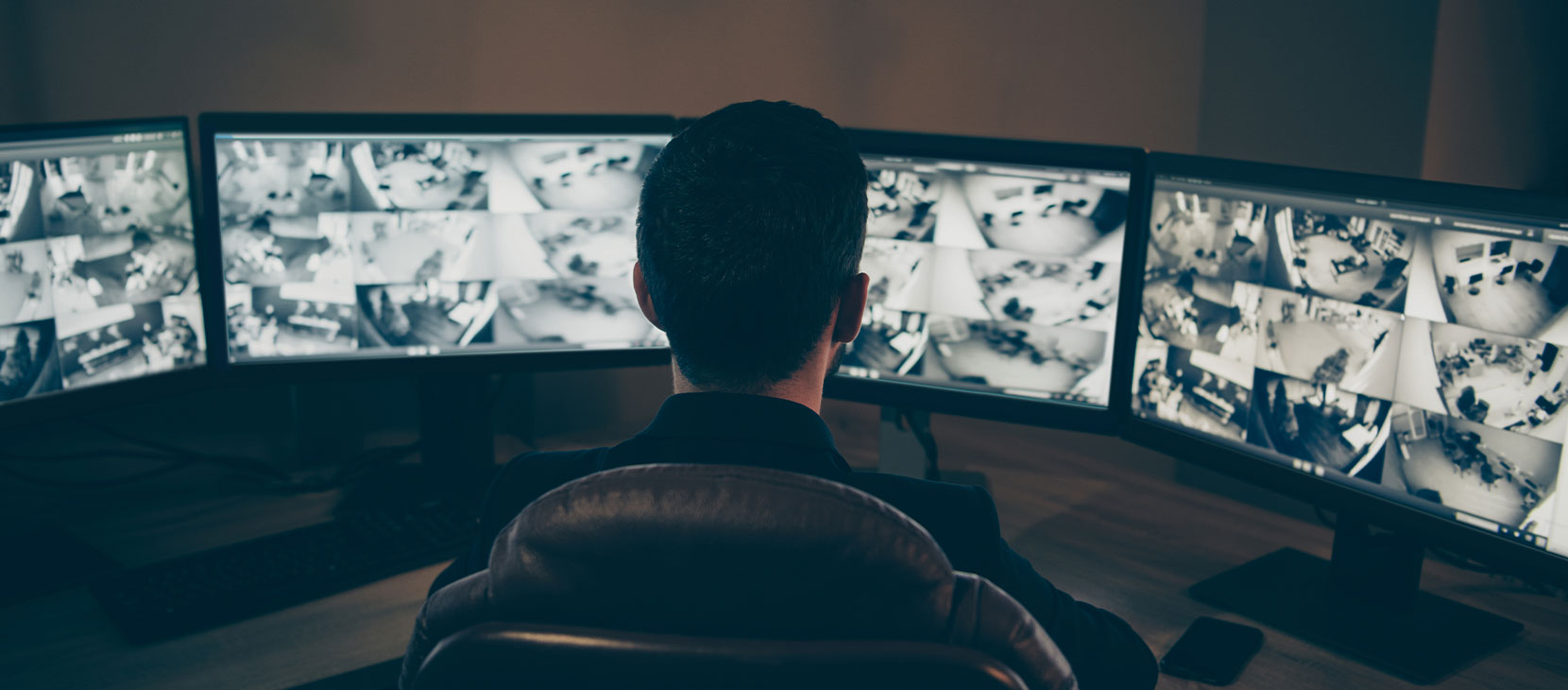 This solution is aimed at the public administration, law enforcement agencies, and businesses that need to inspect videos recordings of vandalism, events, incidents, thefts, etc.
The implemented system is able to analyse videos and identify people, vehicles or events, such as fire, to support law enforcement and monitoring.
The system is able to perform detailed analysis, for example by performing face recognition and searches when people are detected, or vehicle plate recognition.