Type of client
Sector
Distribution/Chemical Analysis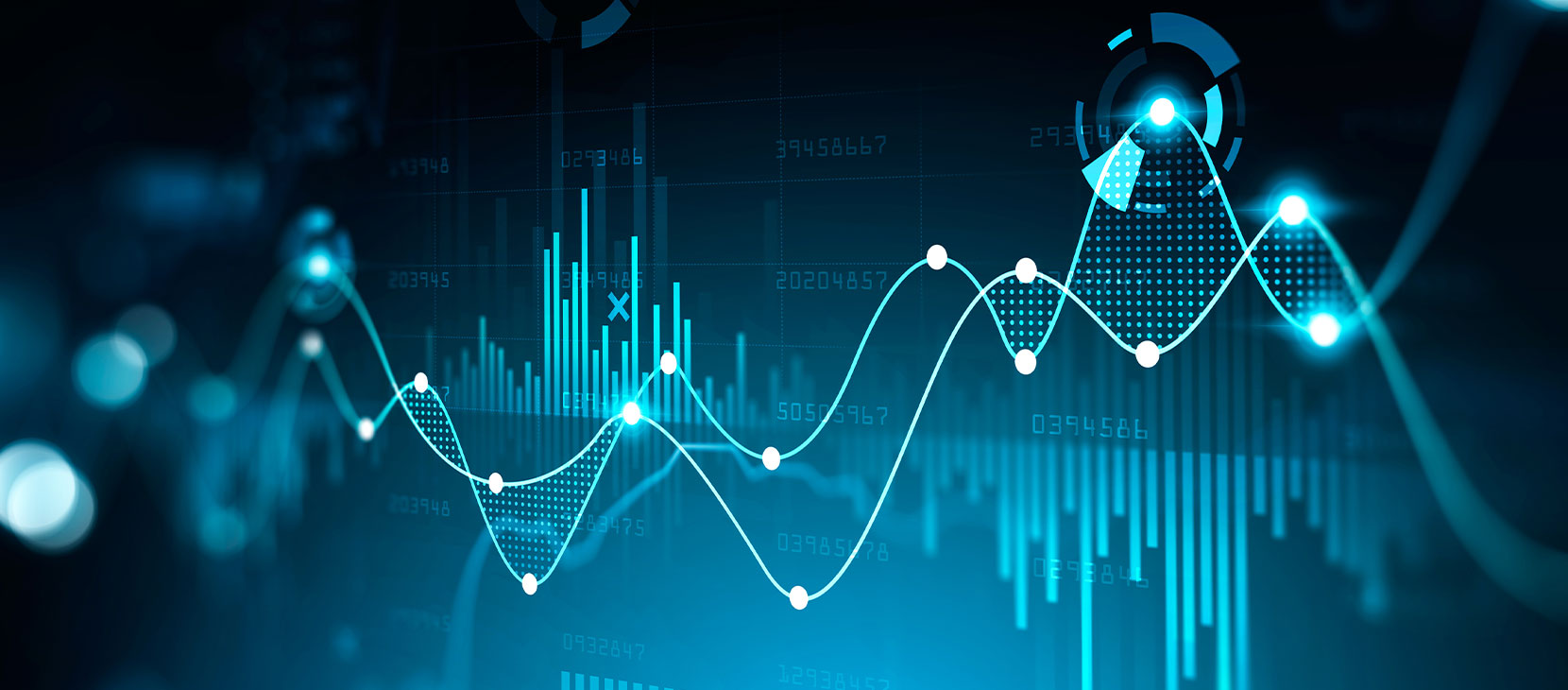 Aftermarket consumables prediction
This solution aims to boost sales of consumables that are repetitive in nature. The objective was to use predictive analysis to discern patterns in customer sales and identify the ideal times for the sales team to contact their customers by predicting the times when they are likely to require new consumables. The result was improved lead prediction and improved sales.
Machine Learning
SAP HANA
We have built values to deliver value.
Sustainability and
Artificial Intelligence
We are working on projects that could help companies getting to goals that will provide a better future. Artificial Intelligence can play an important role in sustainability, not only enviromental sustainability but also social and economic sustainability.