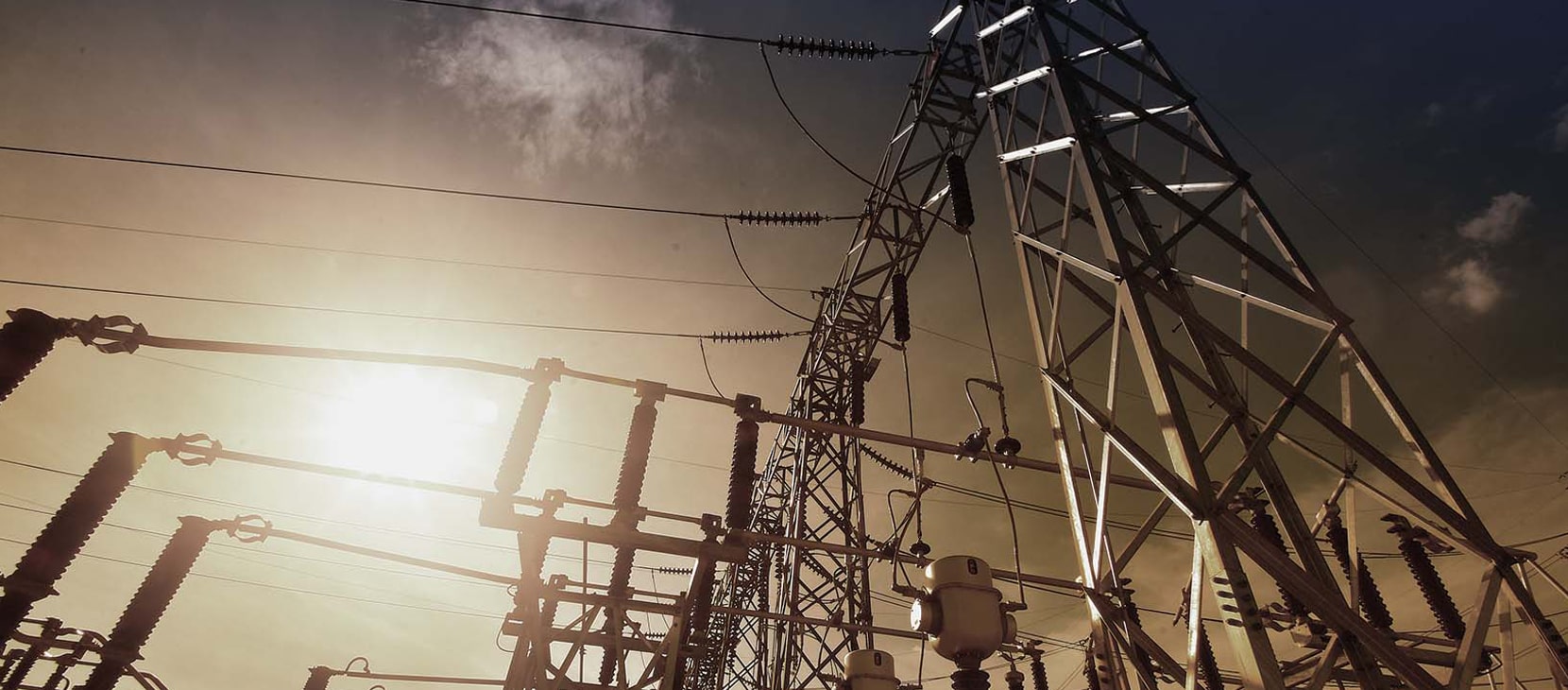 BI Dashboard and Geo Analysis
The client is a major player in the energy market. The system created allows the monitoring of issues on stations throughout Europe. The data from the various sites are conveyed to a Data Warehouse and queried using advanced Dashboarding and Geo Marketing systems.
Tibco Spotfire
ORACLE
SQL Server
We have built values to deliver value.
Sustainability and
Artificial Intelligence
We are working on projects that could help companies getting to goals that will provide a better future. Artificial Intelligence can play an important role in sustainability, not only enviromental sustainability but also social and economic sustainability.