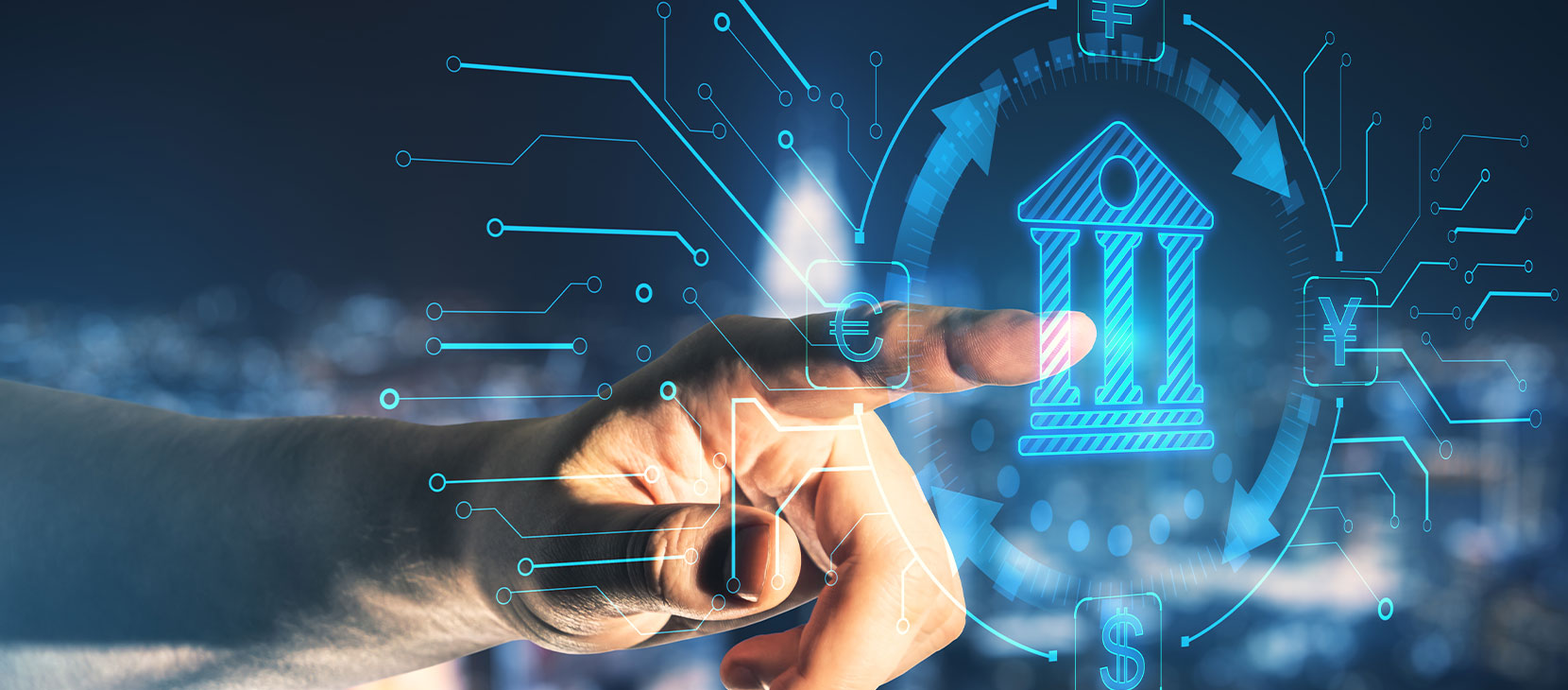 System for fraud detection on stock exchange transactions
Implementation of a machine learning tool to identify fraudulent transactions in financial markets. The complexity of the functional requirement lies in the wide range of checks required and in the fact that the domain of each check is not the individual trade, but groups of trades which are not known in advance. The system raises alarm for stock/day pairs using daily stock market data and personal information as reference.
Neural network
Python
Sql Server
Web Services
We have built values to deliver value.
Sustainability and
Artificial Intelligence
We are working on projects that could help companies getting to goals that will provide a better future. Artificial Intelligence can play an important role in sustainability, not only enviromental sustainability but also social and economic sustainability.